New York Chapter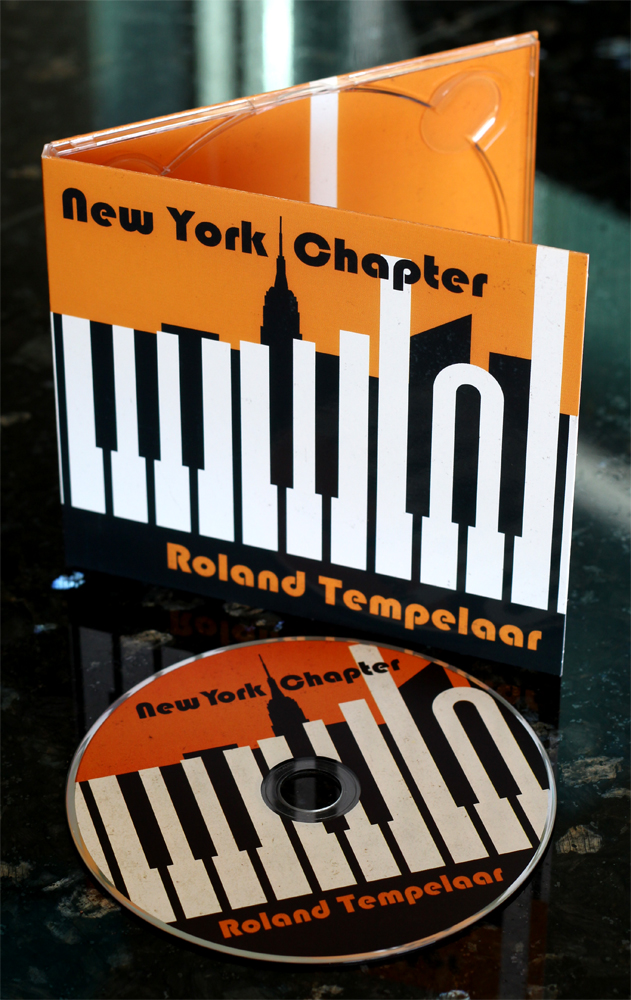 Debut album "New York Chapter" out September 17!
Piano – Roland Tempelaar, Bass – Myles Sloniker, Drums – Pete Van Nostrand
About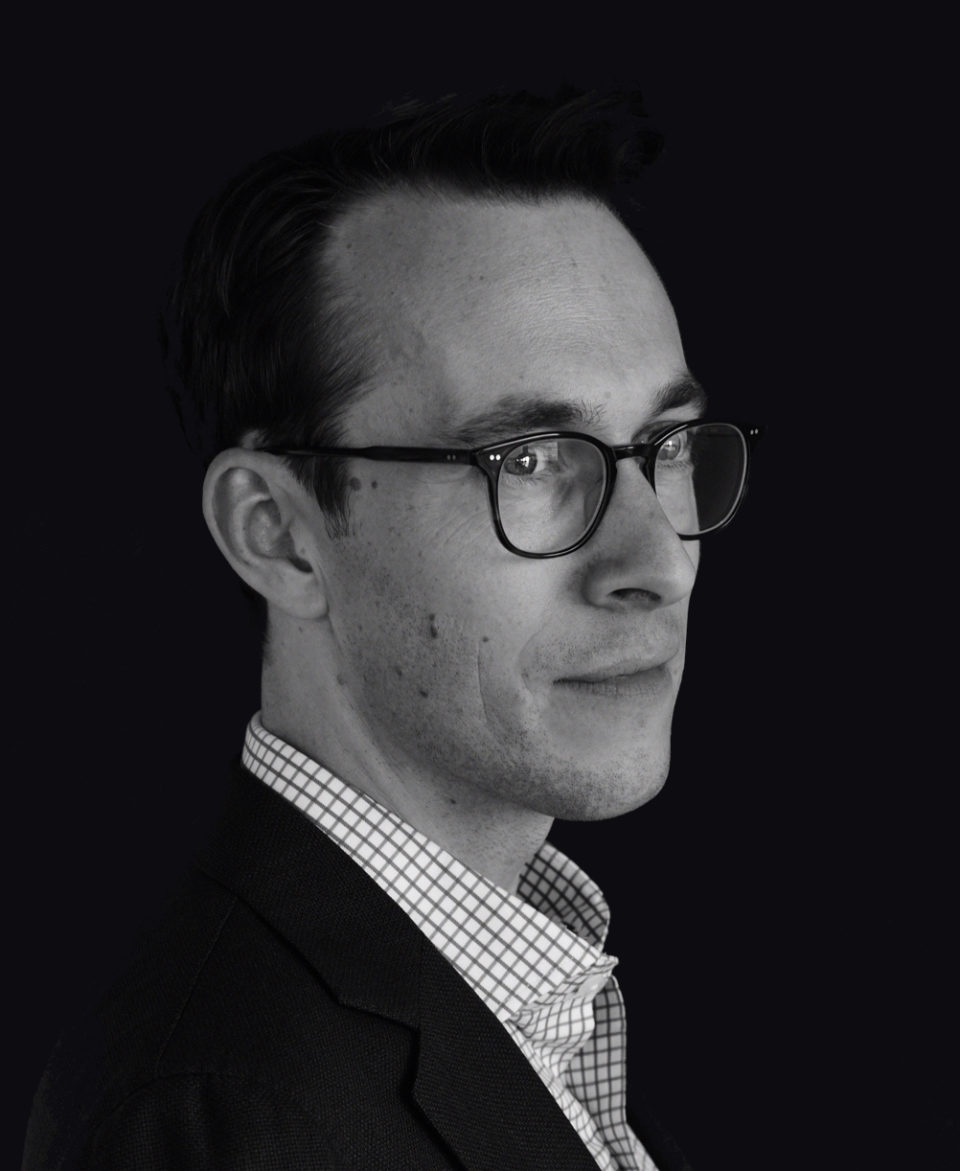 Roland Tempelaar is a composer, pianist, and scientist. He was never able to choose between science and music, so he never did. During his undergraduate and graduate years in Groningen (the Netherlands) he could be found studying quantum field theory at daytime, while jamming at jazz club "De Spieghel" at nighttime. Through his travels within Europe, to Brazil, Australia, and the United States, he discovered that both academia and music are common denominators throughout the globe, and that many universities have excellent jazz programs. After receiving his PhD in natural sciences with distinction cum laude, he was offered a postdoctoral research position at Columbia University, giving him the perfect excuse to spend time in the jazz capital of the world, New York City. There, he made a name for himself as a pianist whose unique style was appreciated by audiences and peers alike. He took advantage of the many resources the City had to offer, learning from such luminaries as Aaron Parks in developing his sound. His experiences performing in New York have culminated in his debut album, New York Chapter, featuring Myles Sloniker on bass and Pete Van Nostrand on drums. Since 2020 Roland is a faculty member at the Chemistry Department of Northwestern University, where he studies the quantum-mechanical behavior of molecules and materials with his research group.
Photo credits: Shervin Lainez